Order Flowers now for guaranteed delivery before William's visitation.
William Roger Dumcum
William Roger Dumcum was born May 11, 1952 in Dallas Texas to Wesley and Edith Dumcum. He graduated from Booker High School in May of 1971. On October 1, 1974, his son Chris was born. He worked in the oilfield for 44 years. Brother Roger was baptized July of 2002 in the General Assembly Church of the First Born by Brother CW Thomas. He married Connie Karber on Sept. 6, 2002 in Perryton Texas.
He loved working out in his woodshop making various items, riding motorcycles and being with family. Roger passed on April 6, 2022 at his home in Booker. He is survived by his wife Connie Dumcum of Booker, brother Robert Dumcum and wife Marilyn of Houston, son Chris Dumcum and wife Heather of Perryton, son Devin Garton and wife Sasha of Amarillo, son Kelly Garton of Booker. Grandchildren Jessika Dumcum and Zak Dumcum, Ashlyn Garton, Kulton, Ryker and Dash Garton.
To plant memorial trees or send flowers to the family in memory of William Dumcum, please visit our flower store.
---
Guestbook
Will miss you Roger! Remember all the times at Grandmother Dumcum's in Hugoton.
Eddie McCllure Apr 10 2022 5:24 PM
We miss you Roger! So glad you are made whole again. See you soon!
HEATHER DUMCUM Apr 7 2022 8:18 PM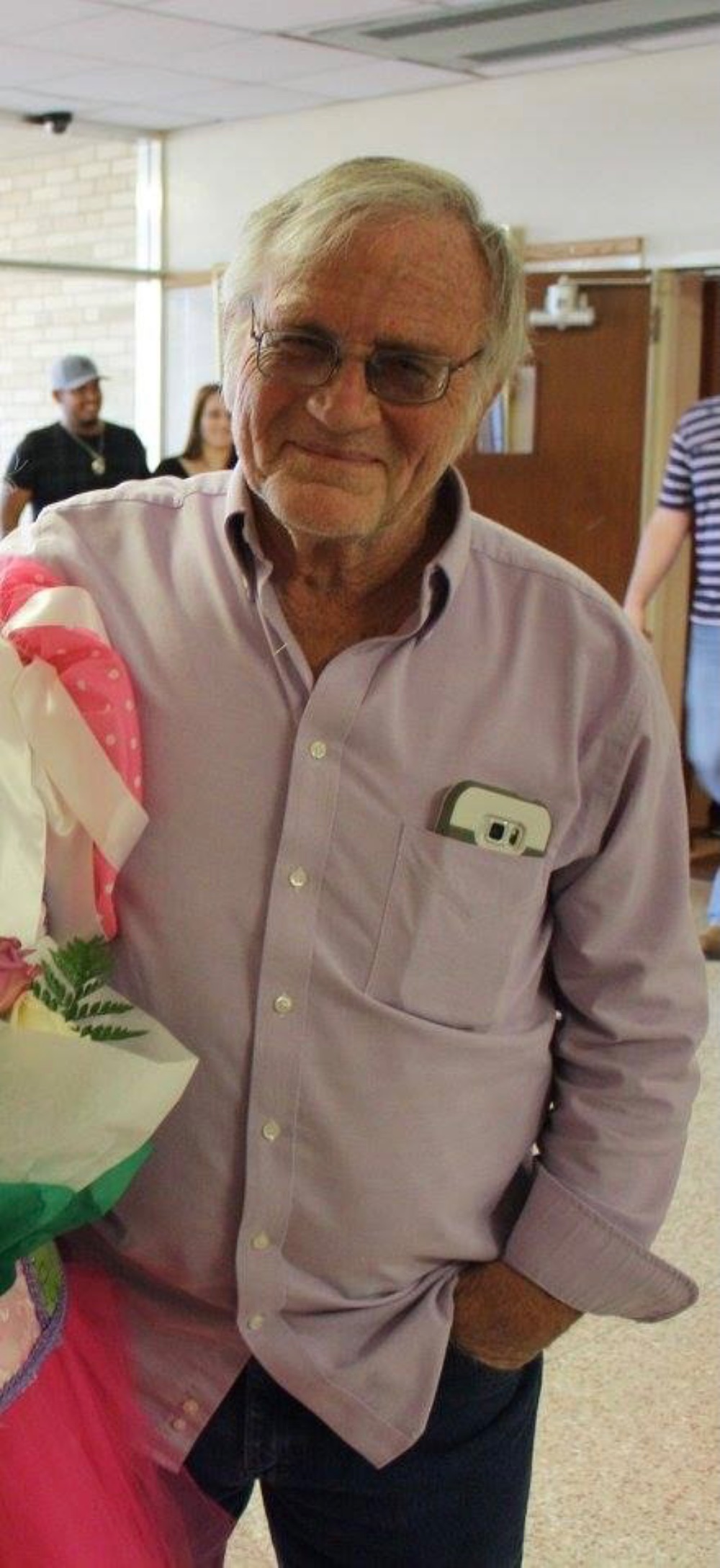 2 photos were added for William Roger Dumcum
HEATHER DUMCUM Apr 7 2022 8:16 PM